Welcome to Opsasec AS
Welcome to Opsasec AS, where innovation meets precision. We are a full-service engineering company that specializes in providing cutting-edge solutions for a wide range of industries. Our team of experienced engineers and designers use the latest technology and techniques to tackle even the most complex projects.
We understand that every client has unique needs, which is why we take a customized approach to every project. Our team works closely with our clients to understand their specific requirements and develop solutions that are tailored to meet their needs.
Our services include product design and development, prototyping, testing and validation, and manufacturing support. We have a proven track record of delivering quality products and services on time and within budget.
We are committed to providing our clients with the highest level of customer service and support. Our team is available to answer any questions you may have and to provide guidance and support throughout the entire project.
Thank you for visiting our website, and please have a look around.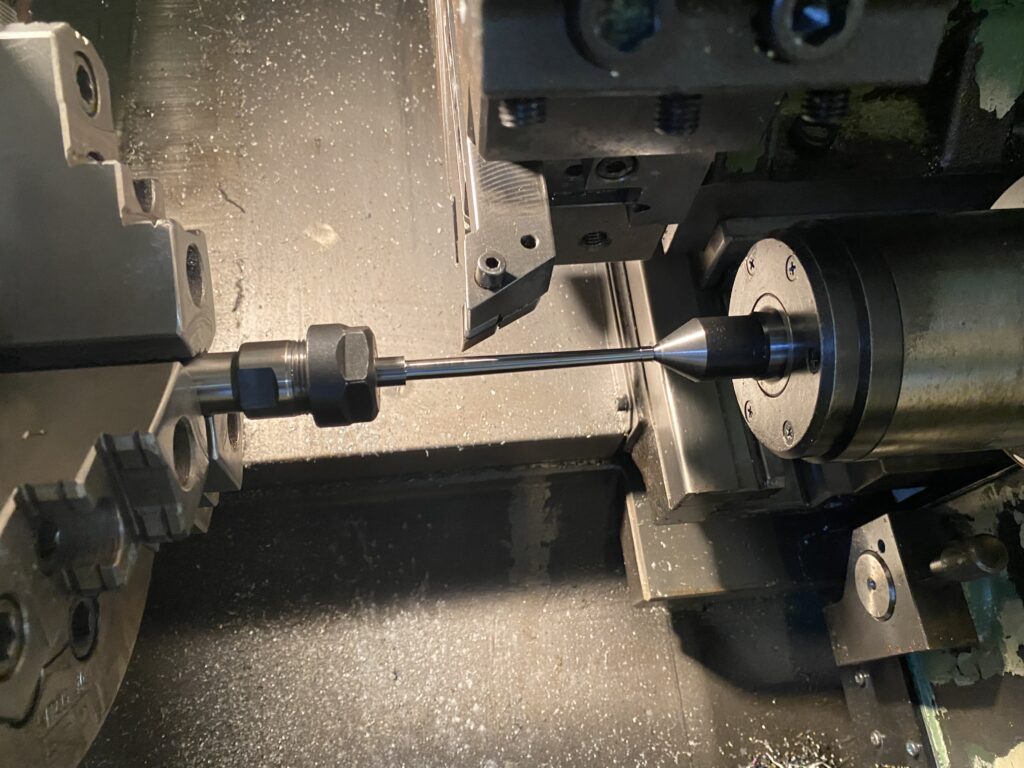 At Opsasec we offer micro machining and welding services.
We believe the most important step for any idea is the manufacturing process. We will optimize your designs to make them better suited for manufacturing purposes, and also make them.
Read more about us in our About us page
Contact us
by clicking here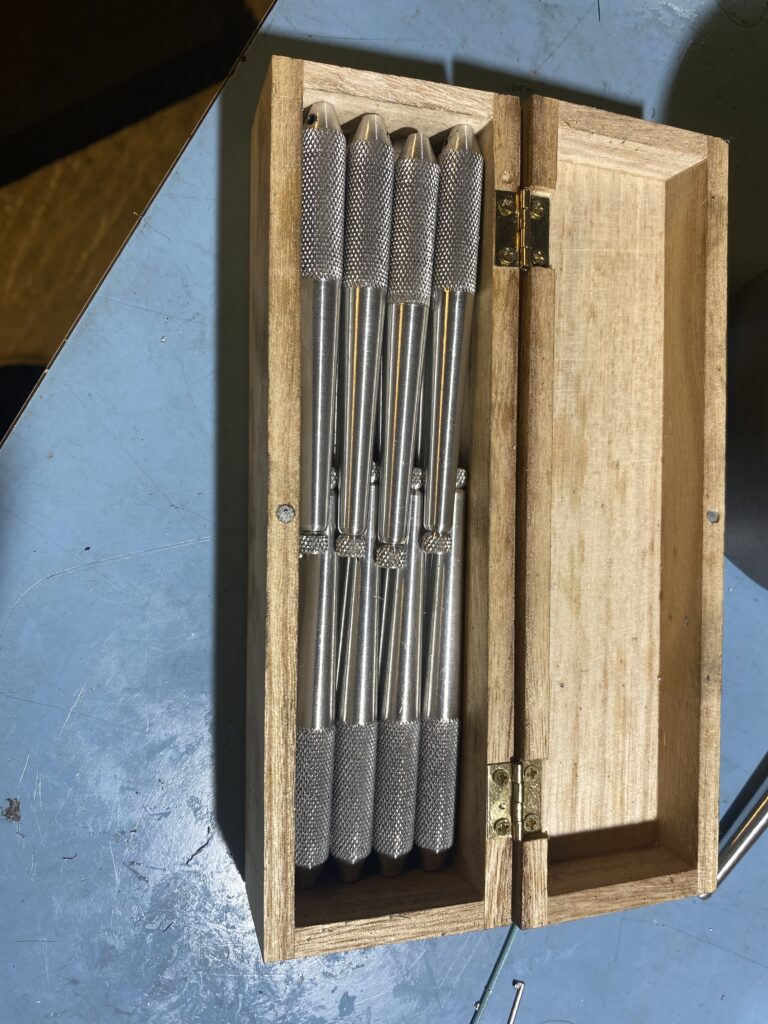 info@opsasec.com
Lockpicking gear
We offer a wide range of specialized tools in our shop, though we primarily specialize in disc detainer picks.
Before making any purchase please read our terms and conditions