Universal Abloy Profile Tool
Discombobulator - Rear Tension Disc Detainer Pick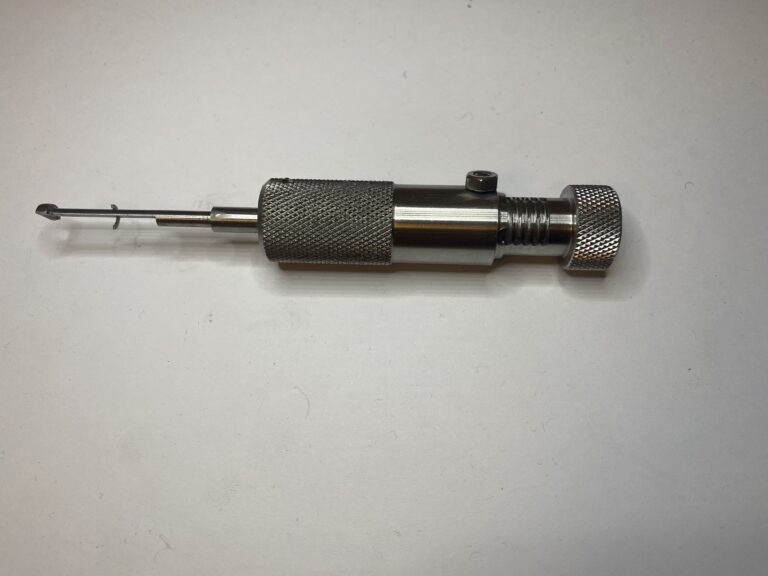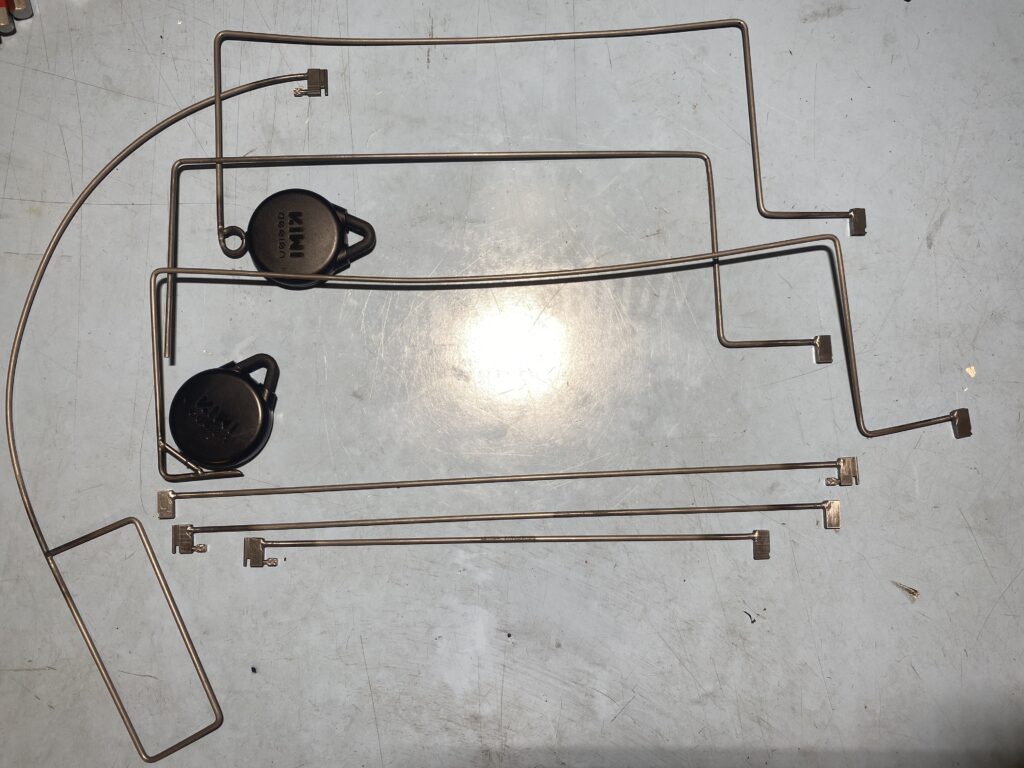 Sleepstick – Modular Under The Door Tool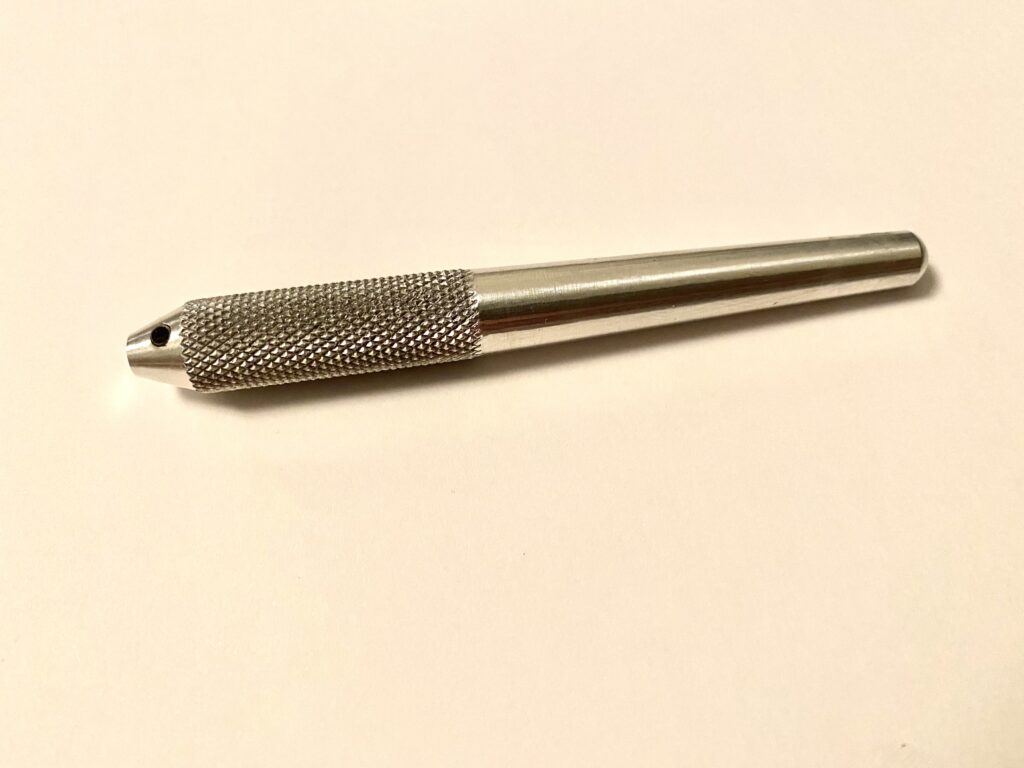 Universal Abloy Profile Tool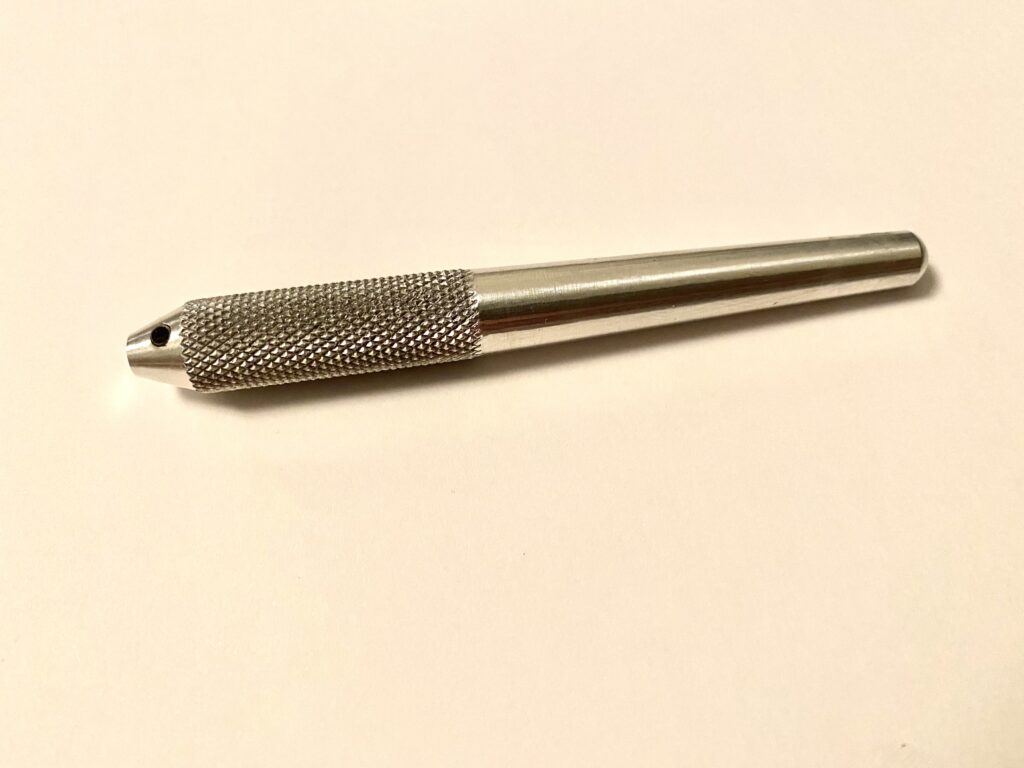 Universal Abloy Profile Tool
CNC From Solid Block
We produce durable high-quality products using precision-machining techniques and pure metals and alloys sourced globally, committed to meeting customers' high expectations.
Precision
When you choose our products, you can be confident that you are choosing the very best. Our commitment to excellence is evident in everything we do, from our top-of-the-line materials to our rigorous quality control processes.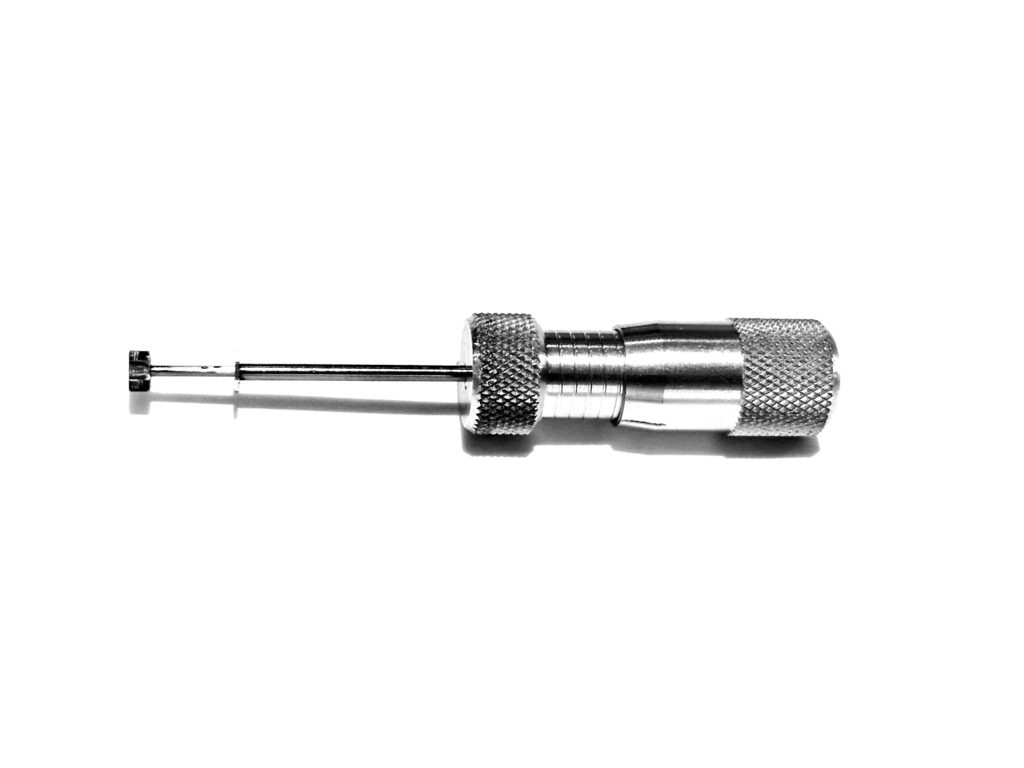 Designed For Comfort
Our product prioritizes maximum comfort with high-quality materials for a luxurious and durable experience.
Customer Service
Our customer service team is here to make sure that you have the best possible shopping experience, and we promise to go above and beyond to help you in any way we can.